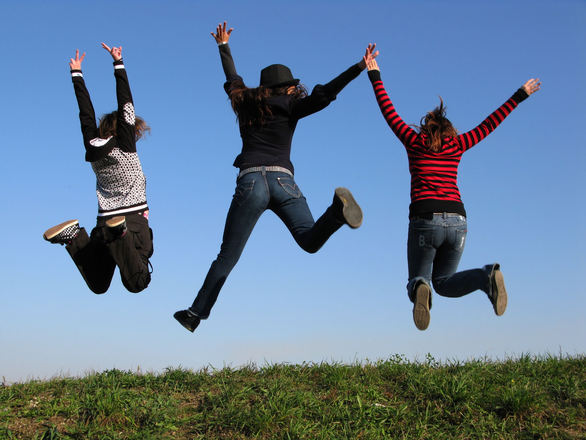 Pathfinders Youth Ministry
Vision: To see a generation of young people glorifying God in all things.
Mission: To make and mature young disciples of Jesus Christ by teaching them all things Jesus commanded in Word and Deed.
Strategy:
Preaching:
In his letter to young Timothy, Paul commanded Timothy to "preach the Word." In todays lifestyle, preaching seems like an outdated method of communication. However, since preaching is mandated by God and is considered the most effective method for transforming lives, we at Pathfinders unashamedly preach and teach the Bible.
Discipleship: We take Jesus' command to make disciples seriously. To that end, we offer one-on-one discipleship and small group discussion for spiritual growth, prayer, and transparent and honest talk. Spiritual growth cannot happen in a vacuum but in community. Therefore, we endeavor to provide community through our small groups.
Singing: At various times in the book of Psalms, believers of Jesus are asked to 'praise God.' This is not because God is a megalomaniac or that we are awesome singers (some of us are), but because the object of our affection is our great God. So in order to think better about God, and feel the right things about God, we sing to Him and each other.
Activities: Building a sense of community in a broken world is not an easy task. At Pathfinders, we find principles of Gods Word that are foundational to a solid Christian foundation. We recognize the importance of prayer and building a life-on-life community. This is why we provide many activities to enhance fellowship and relationships between young people to the glory of God.
Details:
If you are interested in joining a group that is excited to love God, love others and glorify God in all that we do, please join us on Saturdays between 7:00 PM – 9:00 PM. We would love to see you at Ann Arbor Chinese Christian Church, 1750 Dhu Varren Road, Ann Arbor, MI 48105.
Click to find out more about Youth Pathfinders' Activities & Schedule >