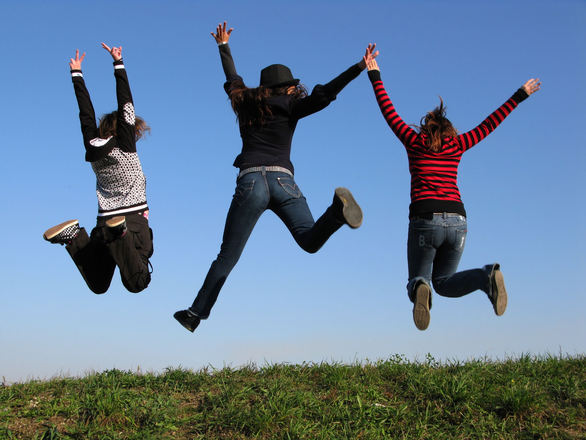 Pathfinders are guides who scout ahead to show others a path. As pathfinders, we believe that the Gospel of our Christ Jesus is a guide for us to traverse through the lives of students. The Pathfinders ministry of 7th to 12th graders is a community that works to be reunited with God's love and His mission on Earth. Through God's grace, we can embark on a journey to become more like Jesus, no matter the starting point!
Saturday Night Youth Group (7:00-9:00 pm AACCC)
Pathfinders Youth Group is a weekly program catering to all students seeking connection with each other and a deeper relationship with Jesus, maybe even for the first time. We spend time in games, worship, snacks, and an applicable but faith-challenging message to provide students with a means to build a deeper relationship with God. We offer a welcoming atmosphere for newcomers and students to grow closer to each other and to our Heavenly Father.
Sunday School Program (9:30-11:00 am at Carrot Way Community Center)
Our Sunday School Program is located across the road at Carrot Way Community Center (31 Carrot Way, Ann Arbor, MI 48105), and is a weekly offering that delves deeper into the study and application God's word. Although the topics are often challenging, they encourage student ownership of their faith and practically living out God's will on Earth. Through prayer, bible reading, and small group discussions, we can become better equipped to glorify God in our actions and serve as pathfinders on the journey towards Christ.
Events and Missions
Winter Retreats (Camp Barakel and Ice Camp): These winter retreats help us grow in faith of God as well as find solace in a Christ-like community. We also enjoy activities such as sledding, tubing, broomball, fellowship, and wonderful messages.