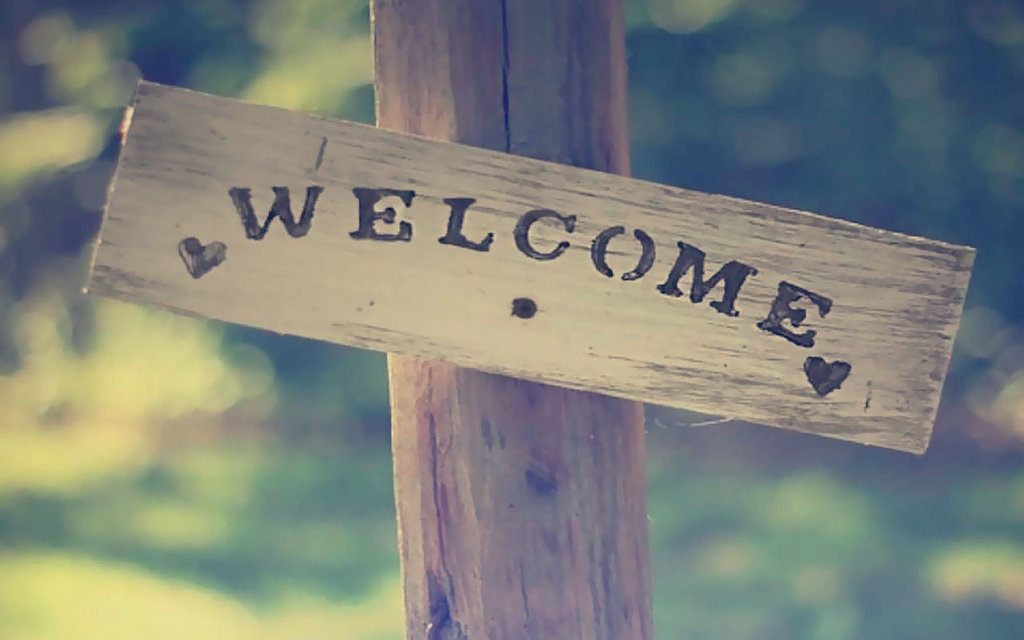 Welcome to our website!
If this is your fist time visiting us, or if you are currently searching for a church, our brothers and sisters at AACCC would like to warmly welcome you! Whether you come here to study, move here because of your job, come to church to make friends, study truth or search the meaning of life, we sincerely welcome you to join this great family filled with God's mercy and grace! Through bible study, life sharing and praying for one another, we hope to experience God's love, grace and power together, and our lives are changed to become a new creation.
We hope you will get to know us through this website:
On About Us page, you can find our church's address and driving direction; you can also understand our church's foundation, history, core values, mission and our pastor as well as administrative assistant.
On Church Information page, you will find out our meeting time, latest Church news, calendar of special activities though—out the year, as well as information on our weekly sermon.
On Church Life page, you will get an overview of our fellowship groups and life to help you choose a fellowship group that best fits your need.
On Church Ministry page, you will get an understanding of our ministry teams' responsibility and the vision of each ministry. If you have children, you can find information on our Children Ministry and Youth Ministry page. It provides information about our Children Sunday School, Youth Sunday School and the study material used I our Saturday Youth gatherings. If you would like to join Adult Sunday School, you can find information about our Adult Sunday School and class offerings on our Disciple Training Ministry page to help make a decision.
On Resources page, you can use the Bible Study Plan we provide to help you get familiar with Bible. You can also use Bible Study and Prayer Study material on websites to help establish personal relationship with God.
On Contact Us page, if you have any questions or need transportation, you can leave us your contact information, we will contact you.
We look forward to meeting you soon in our church!
May the Lord Jesus's peace and joy be with you!