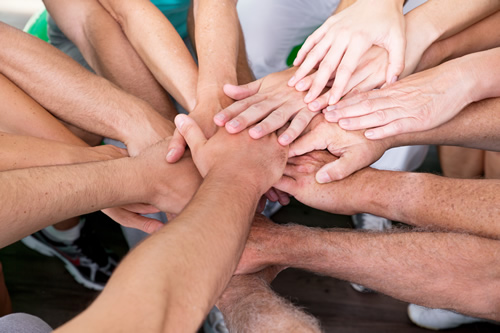 Welcome to the website of Ann Arbor Chinese Christian Church Mandarin Fellowship! Our fellowship groups provide an opportunity for brothers and sisters to care for and encourage one another and to grow together in the knowledge of truth and spiritual life. No matter where you are in your life journey, you will surely find a fellowship group that best fits your needs.
We have:
• FAHOLO Fellowship and 5L2F Fellowship, for students, visiting scholars, and young professionals;
• Agape Fellowship, Grace Fellowship, and Canton Fellowship for families;
• Esther Fellowship for sisters;
• Evergreen Fellowship for seniors.
You are very welcome to join a fellowship group that works best for you, and journey with us in the love and joy of God. For more detailed information including meeting time, location, contents, and contacts, please click on the individual fellowship.