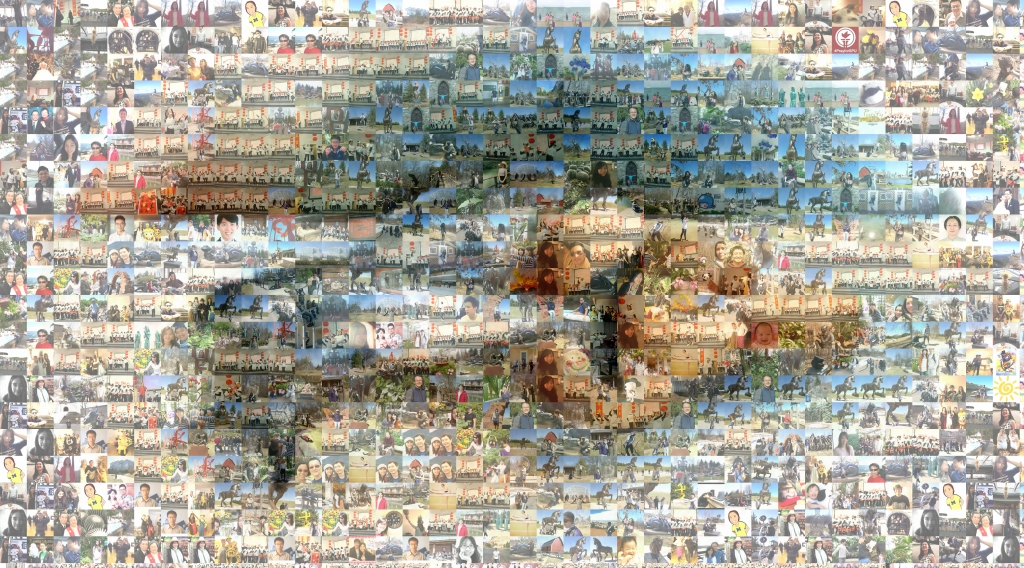 Introduction:
5L2F Fellowship is made up of mostly students and young professionals from Taiwan and other areas.
Among us there are those who came here over 20 years ago to those who have been here for just a year. Because of Jesus' love, we get to know and meet with each other in AACCC. We might not have much, but we enjoy the abundance of our fellowship together.
You are welcome to join us!
Meeting topics
2016 Winter: Daniel
Contact information:
Email: hhhaami@gmail.com
Facebook: 五餅二魚學生團契 – 5L2F Fellowship